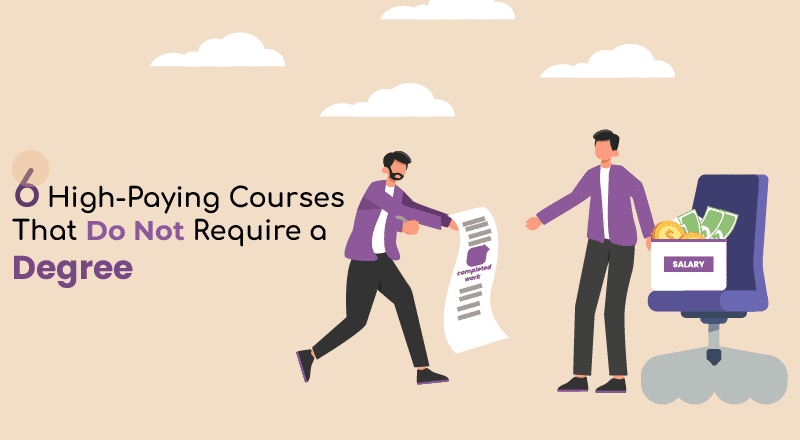 In the competitive world, everyone wants to have a stable source of income. As India is a developing country with a rising economy, not everyone can afford a full-time degree and qualification. People look for high-paying courses that do not have the criteria of any formal degree but have decent pay. Everyone is looking for sources that don't take much time and pay well. If not a full-time course, people can always go for high-paying short-term courses. They do not burn a hole in your pocket and pay well too. Here is the list of the top 6 high-paying courses without a degree:
Digital Marketing Course
In today's time when everything is going digital, businesses are not left behind. Companies are opening their online venture to target audiences around the globe. The services and products can be showcased to the world with ease. All this is possible with the right kind of digital marketing technique. The demand for this skill is rising in the industry. It is one of the best courses that people can opt for irrespective of their age or qualification. Various components of the course include SEO, social media optimization, email marketing, content marketing, etc. From MNCs to startups, everyone is hiring digital marketing experts at a decent pay scale. Therefore, joining a trusted digital marketing training institute with paid internship should be your priority.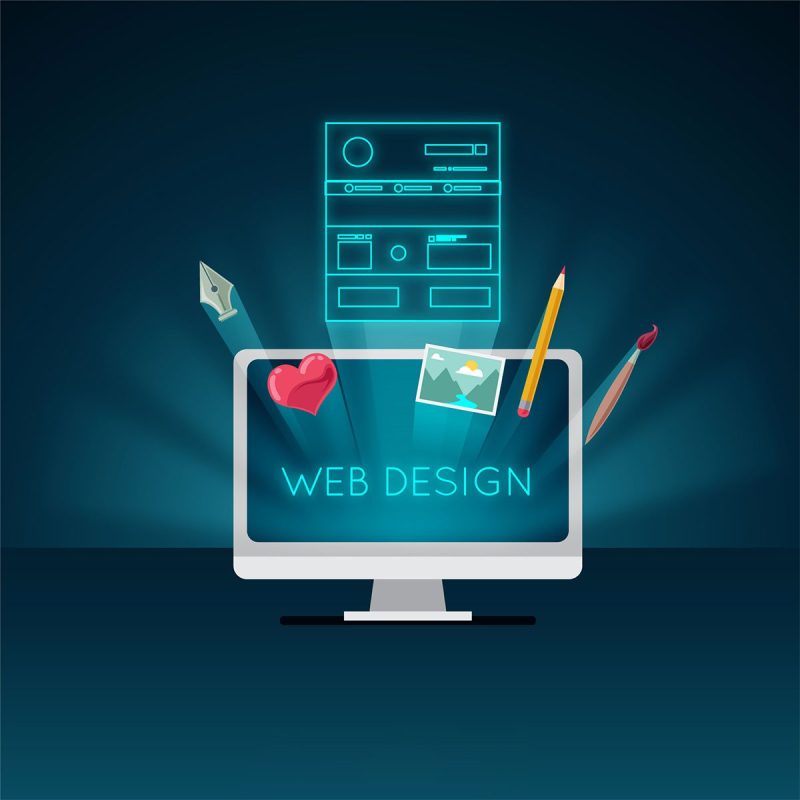 Web Designing Course
A good interactive website is very important for flourishing and promoting any business or items. Web designing is the first milestone that needs to be achieved while building a website. A well-designed website helps in attracting customers and improves the retention rate. During the web designing course, components like good user interface, responsive web design using the latest technologies like HTML5 and CSS3, designing a lightweight website, etc are taught. Companies are looking for people who can design a business-oriented website that attracts an audience. Again a good web designing institute can help you learn this skill with no prior experience or formal educational degree.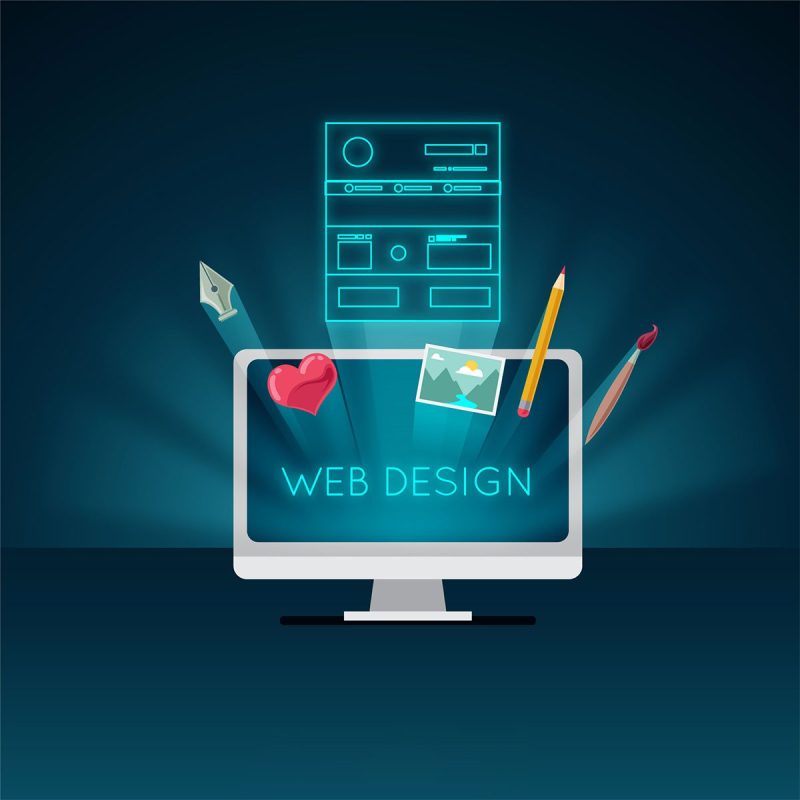 App Development Course
This is yet another skill that is in high demand across various industries. The companies are looking for professionals who can design applications that fulfill their business needs. The app development course includes android app development as well as IOS app development. The best part is that one does not have to possess any formal qualification to pursue this course. The average pay of an app developer in India varies from 2 Lakhs to 5 Lakhs.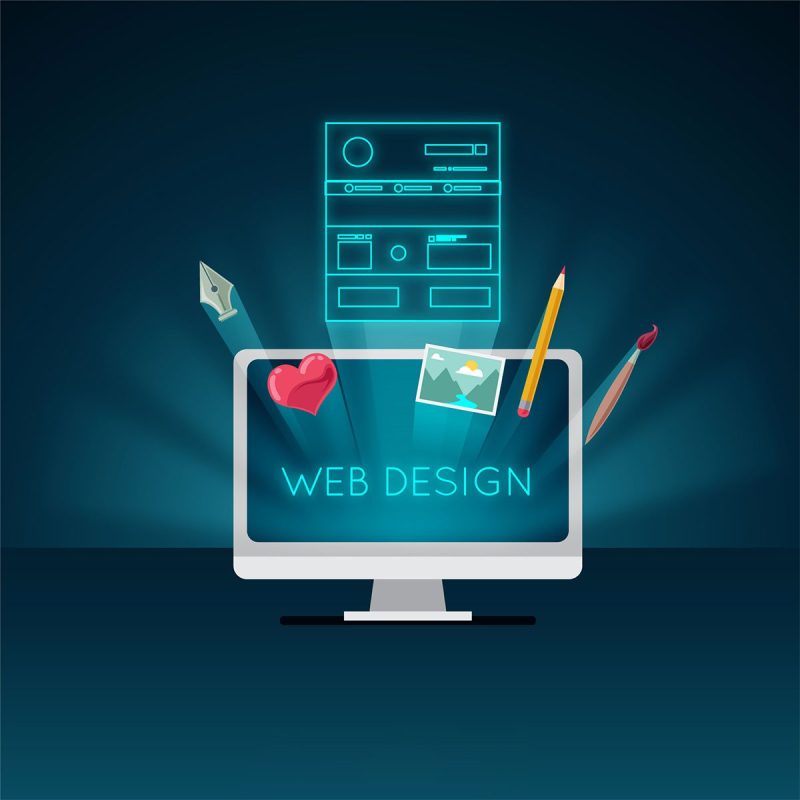 Graphic Designing Course
People perceive what they see. Often the website is so complicated that the user is not able to navigate through the website. In some cases, the website template is so boring that the customer switches to another website and this leads to increased bounce rates. Nowadays companies are looking for experts who can create visual content that communicates the exact message/business that the company is dealing with. It helps in optimizing the user experience. The modules of the graphic designing course include visual hierarch and page layout techniques, logo designing, typography, picture and video designing and placement, interactive designs, etc.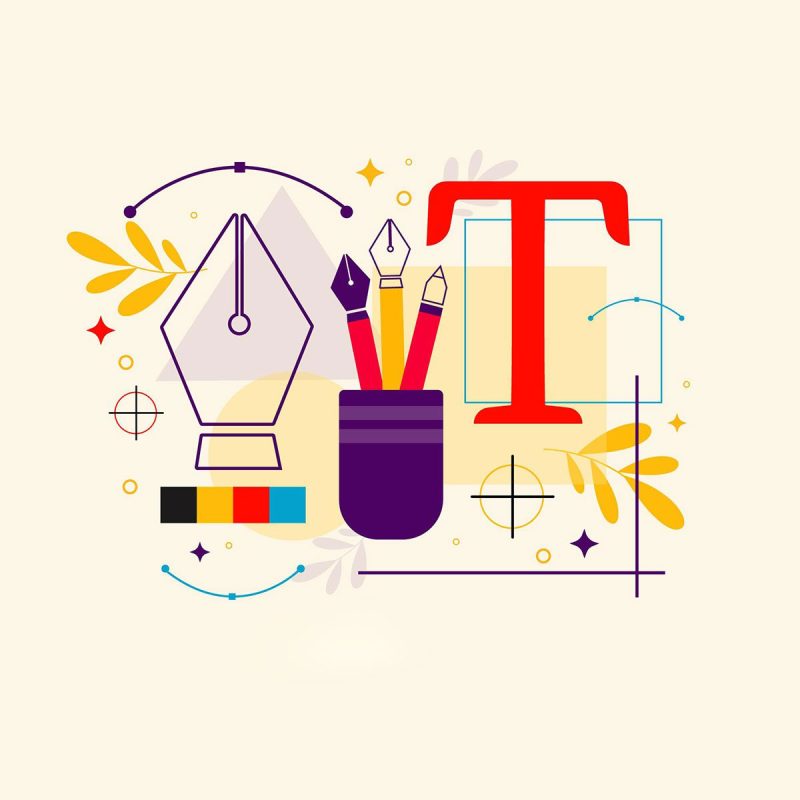 Copywriting and Content Writing Course
Content plays a very important role in depicting the business of a company. Since the internet is full of resources and options, the services and products should be explained properly so that the user understands them. When the client will understand the ins and outs of the product or service, then only he/she will be interested in buying it. For this, companies are hiring expert content writers. To build a career in this build, one can apply for copywriting courses and content writing courses. The techniques taught during the course include planning and writing web content that has the proper alignment of the trending keywords. The content should be plagiarism free. Writing SEO-friendly content is also taught so that the ranking of the website gets improved.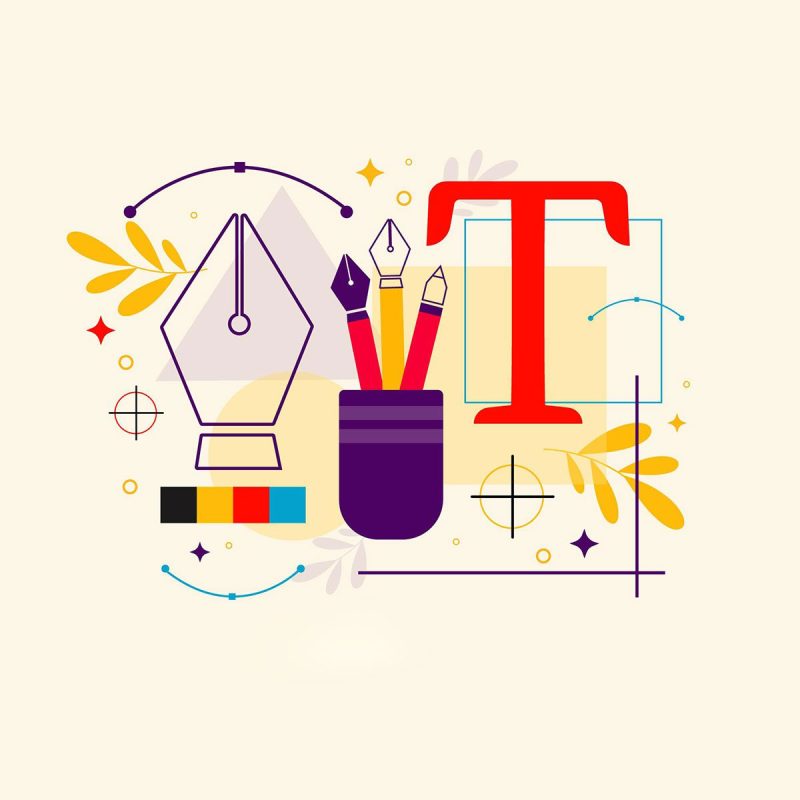 Video Editing Course
Videos have always been a preferred source of communication for organizations. The video editing course revolves around the technique of converting the raw video into an appealing one. During the course, one gets to learn all the latest video editing software like Adobe premiere pro, Final Cut Pro, etc. Also, the technique of altering the footage to add proper structure is taught. This is one of the rising fields to build a career.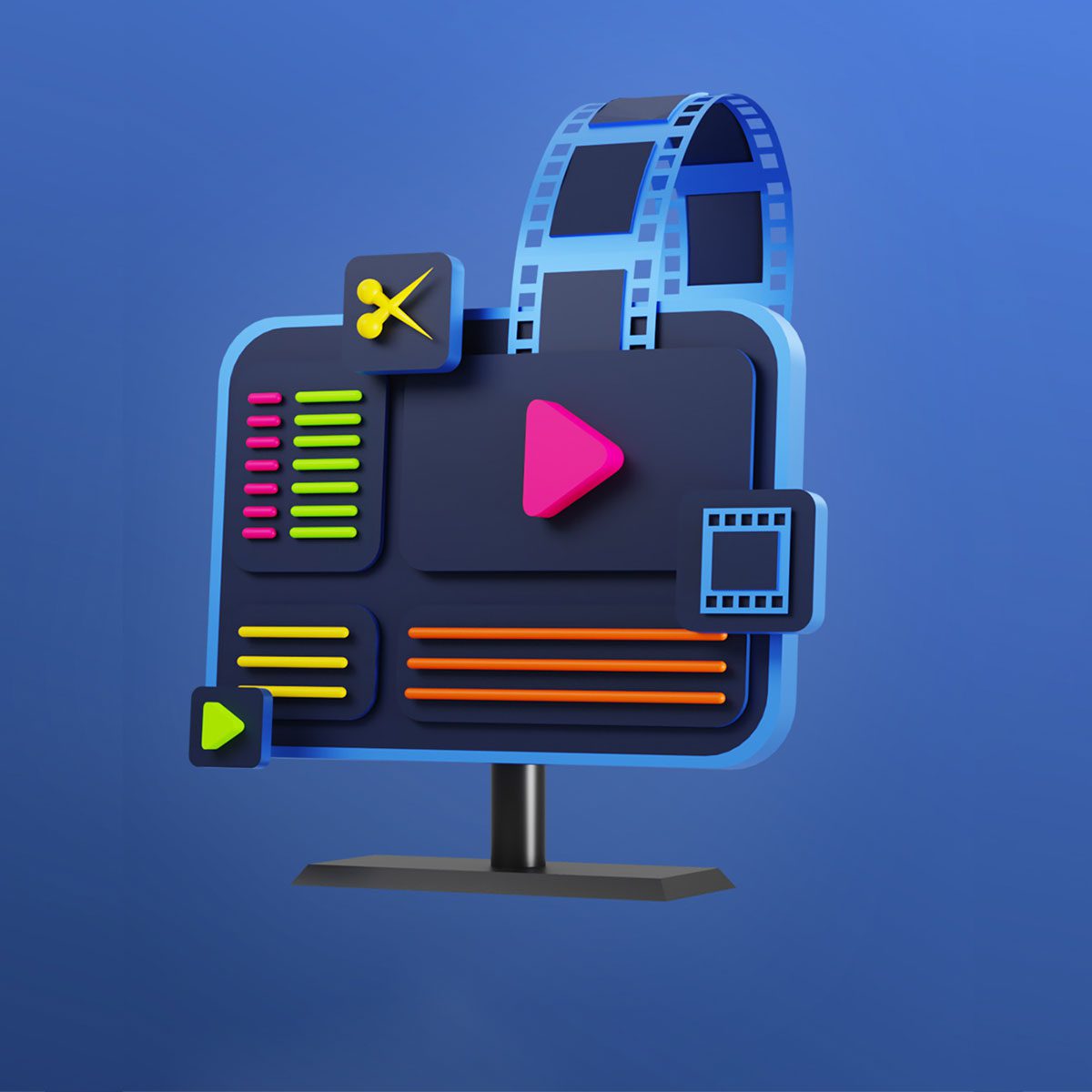 The demand for all the above-mentioned skills is skyrocketing. Companies are looking for experts who know the same. One can work in an MNC, startup, or even as a freelancer. To possess any of these skills, you can apply for the hands-on digital marketing training and certification courses available at Educert Global. With top-class trainers, excellent infrastructure, and years of experience, it is considered to be the most trusted digital marketing training institute with paid internship. We consistently render support and help you to reach new heights of success.