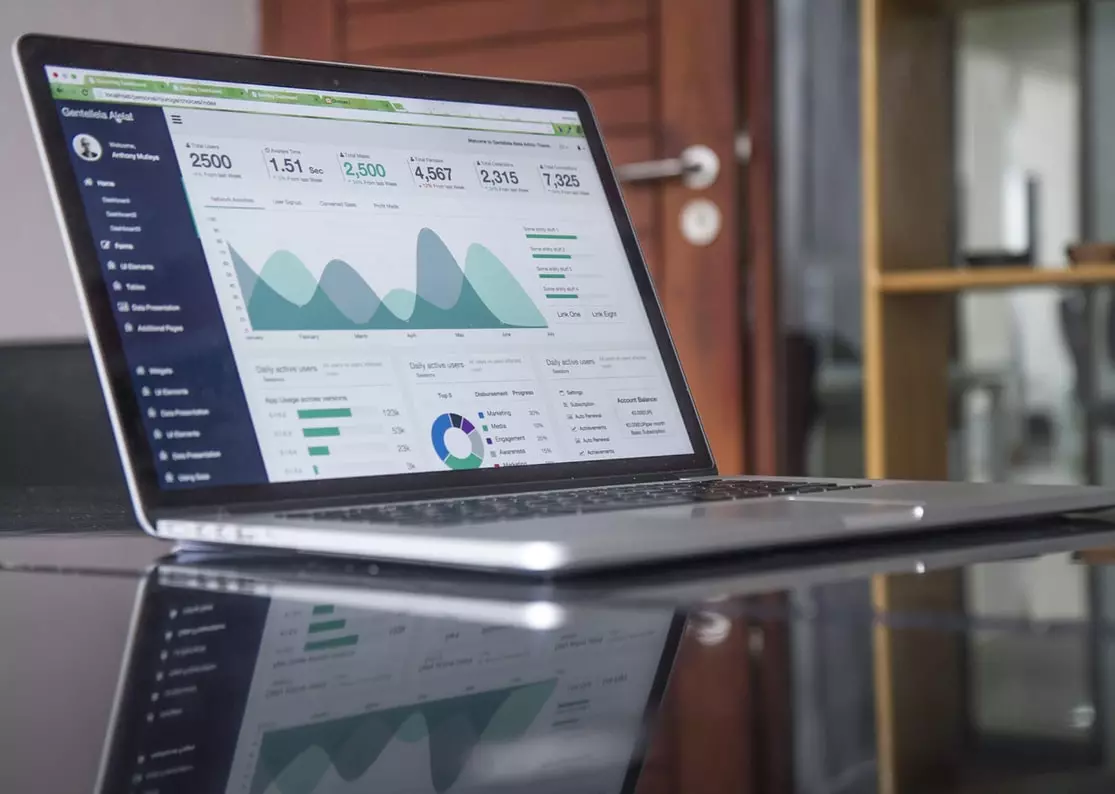 Digital Marketing has become one of the fastest-growing and most in-demand careers available today. A job that gives you the ability to work on fun and exciting projects with top companies and eventually live a laptop lifestyle, working from anywhere in the world, it is visible why the digital marketing industry is so appealing to every age working professionals, including the millennials. Getting involved in a digital marketing career is one of the best decisions you have taken in your entire life. But getting involved is just the initial position where you are starting the race.
Considering this, we thought of breaking it down precisely what you need to know to boost your Digital Marketing career in 2022. Since we are going to talk about a rapidly changing and inflexible industry. It must churn your brain that the best way to move ahead is to opt for an offline course from the leading digital marketing institute in Lucknow. The experienced professionals can personally offer their expertise to move ahead in your career. Apart from understanding the fact that your skills need to evolve continuously, here are some essential tips that can really help you in moving ahead with your digital marketing career. With these tips you won't be wasting your time, energy, and, most importantly, tons of digital marketing fees because you know where to hit the hammer EXACTLY.
Learning About the Latest Trends
Thanks to digitalization, the business world is evolving, but consumer habits and tastes too. One of the reasons you should focus on the latest ongoing trends is to create a valuable and productive digital marketing strategy. With the integration of technology on social media platforms and since everyone is on social media, trends are driving billions in sales every year. If you are thinking about how following a trend can be helpful? The experts from the best digital marketing institute shed light on them. They believe following the trends helps the business keep in touch with the customers and create customer connections to boost the revenue. Are you looking for the best strategies to capitalize on trends this year?
Be proactive and plan on how to leverage the trend in your favor.
Do not focus on the trends that do not revolve around your product/services, as it will waste your time.
Once you learn to profit from a particular trend, start looking for new ways to integrate it into your strategies.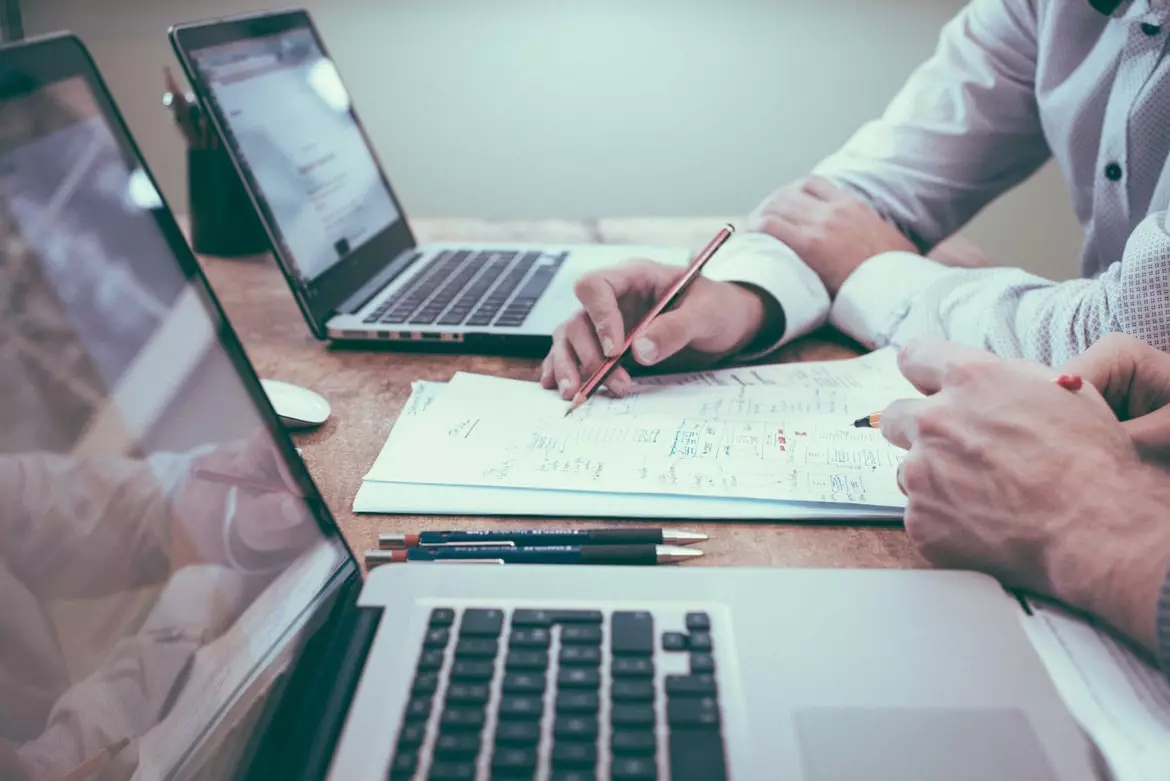 Having a Strong Digital Presence and Building a Personal Brand
The first and most important concept you will learn in a digital marketing course has a solid digital presence to boost your digital marketing profile. If you want to get hired from the best companies in the industry, then you need to put your knowledge and experience out there for people to see.
You can't be a digital marketer just by reading a book or taking an online course. Create an Instagram account or LinkedIn account, increase your followers using the methods you have learnt learned. Serve your experience building a website and how you rank that website. You, too, are a brand; selling yourself to the best in the industry tells you you are the best digital marketer.
Understand Data
None of us ever believed that our ideas could evolve to a point where it starts to feel like science fiction. The Data we used to consider trash a few years back has become a whole new industry. With enterprises using the data for their benefit, an ingenious digital marketer must understand and know how to use it. If you are thinking about how it's useful, then ROI and metrics are essential for most enterprises. While evaluating campaigns, including data-driven conclusions and analytics would work tremendously in your favor in 2022. Whether you are an SEO expert, PPC specialist, search marketer, or social media pundit, everything in digital marketing is upheld by analytics and data.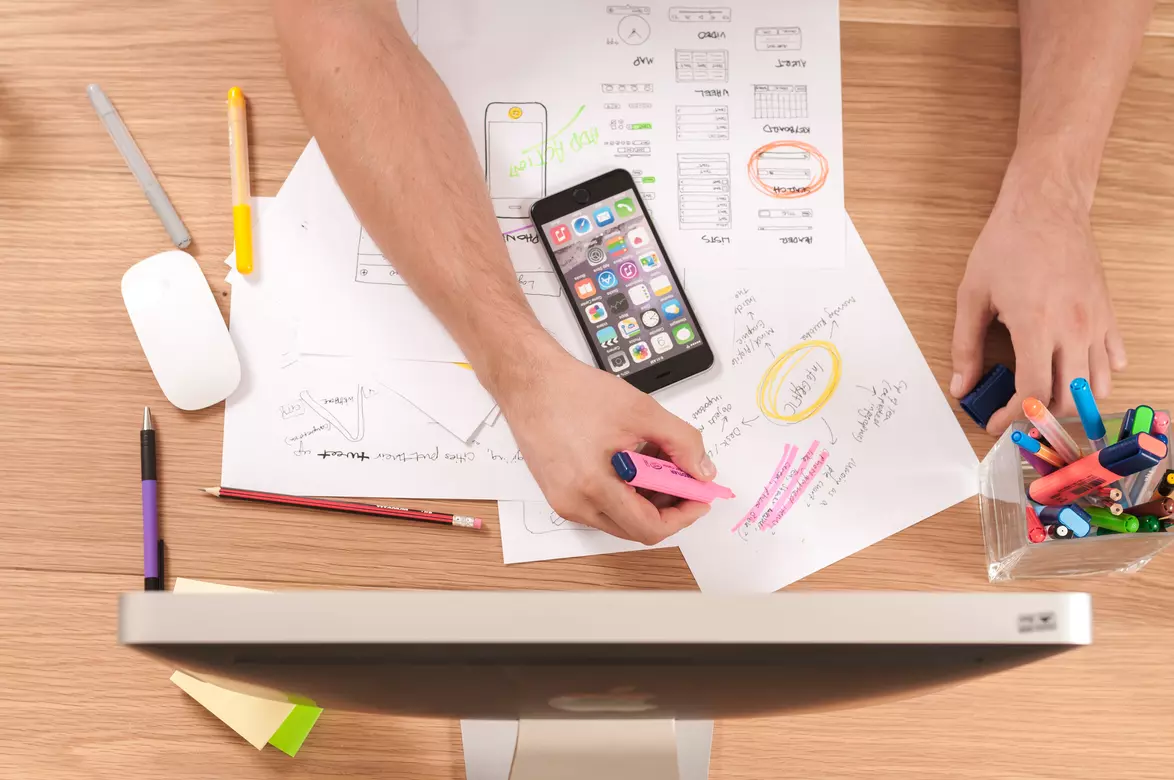 Advancing Your Skill Set
Digital Marketing is a subpart of marketing for businesses. An excellent digital marketing course teaches you how to refine your digital marketing skill sets and helps you understand the importance of soft skills. As a digital marketer, you need to develop and manage marketing campaigns to achieve goals. But the goals change over time, and the digital marketing course in Lucknow also focuses on soft skills that make you proficient in creativity, innovation, collaboration, and influence. Skills sets of every top digital marketer on the internet. Advancing your skill set from time to time, learning the benefits of various web articles, attending online seminars, etc., will help you boost your career in 2022.
Don't Be Afraid to Take Risks
If there is something in your mind, it is worth taking the risk. This quote perfectly simplifies that you should be open to trying new things. When you are open to trying new things, you get exposed to new skills and can make you a well-rounded digital marketing professional that companies want to bet on.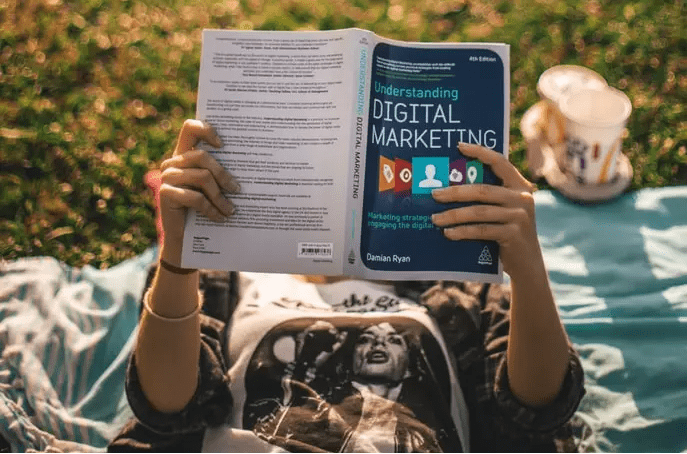 Endnotes
These are the top 5 tips to boost your digital marketing career in 2022. If you are at the initial stages of your career, then getting access to the courses from the digital marketing institute in Lucknow would probably be the best decision to kick start your career. Learning the tools and technologies of the ever-changing industry from the experts in the field can help you overcome every challenge on the way. We hope you will find this post helpful.